For the best user experience, the
CHROME
browser is recommended.
which converts text to voice.
My Five God's Word Mentors
Who teach the "strong [solid] meat,"
not just "the milk or meat," of the Word of God. ~Hebrews 5:12-14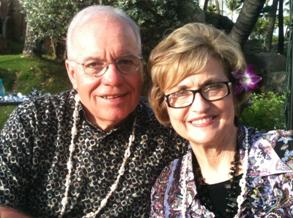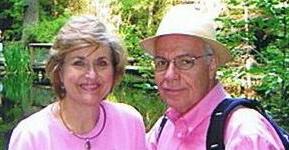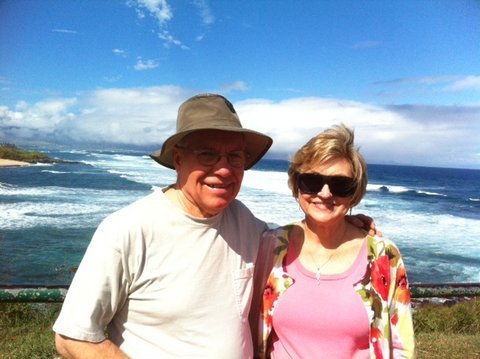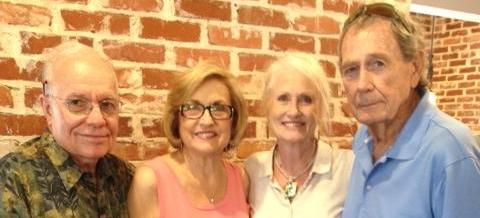 Anniversaries Celebration -- Mark and Carol 50th -- Marsha and Pat 17th -- June 27, 2014
The most significant enlightenment I experienced during Mark and Carol's presentations was the beginning to understand God's entire redemptive plan for mankind; the distinct difference between spirit, soul, and body salvations; and the true significance of the "word of the kingdom." My spiritual growth, which has resulted from this understanding, has been major. Not only do I now understand the unity of God's entire Word, but I now have great hope towards Christ's coming kingdom upon this earth.
I pray God will protect me from myself and, for however long He will permit, will use me to point the spiritually saved to salvation of the soul, so they will rule and reign with Christ in the coming Kingdom.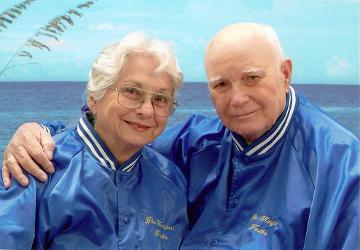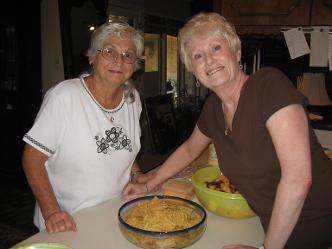 Nellie Whipple and Main Squeeze aka Marsha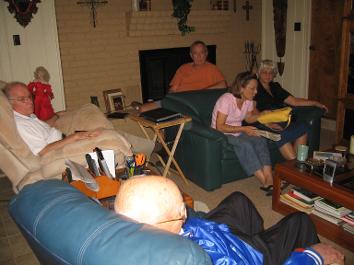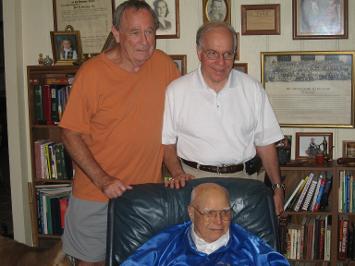 Gary and Nellie at our home, along with Mark, Carol and Lisa.
Mark and Carol brought Gary and Nellie to Sulphur Springs where Gary taught a number of Bible studies in 2008.
Gary's books are the first Bible commentaries I read after Mark's and Carol's influences.
His books are available at Gary Whipple's Books - Schoettle Publishing.
Also his book Beyond the Rapture may be read at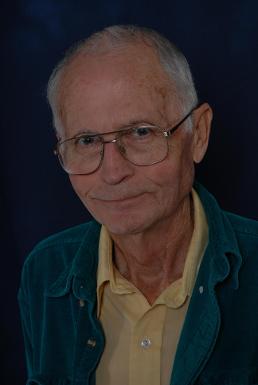 Arlen [aka Rowdy] Chitwood
Gil's probably in jail again!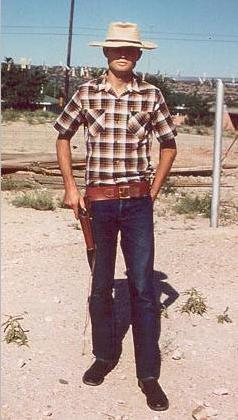 Rowdy Yates as Arlen.
Rowdy Yates took not only
Arlen's stance,
but also his looks!
See above right.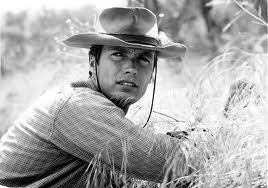 Rowdy Yates in TV's Rawhide, played by Clint Eastwood, obviously got his stance from Arlen Chitwood as you can see.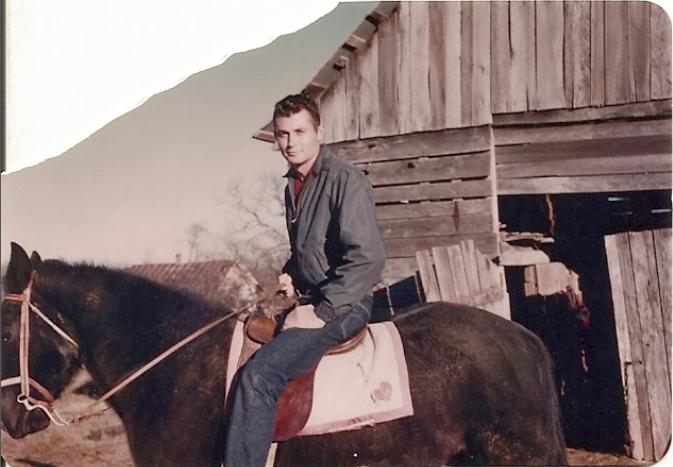 Arlen Chitwood
At 26 yrs., about six months before revealing his Rowdy Yates stance to Clint Eastwood.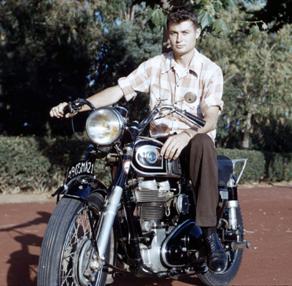 Arlen "The Wild One" Chitwood on one of
his ten motorcycles.
In 1954 in French Morocco,
after returning to the Naval base from
a Bike ride
he became known as "Marlon."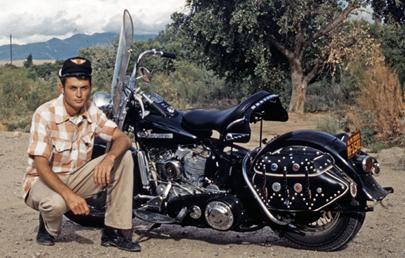 Arlen beside another one of his motorcycles.
Wonder if he presented officers his pilot's license when caught flying down the road?
Don't have a picture of any of the ten cars he has also owned.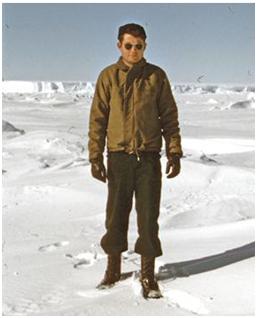 Arlen, definitely not in New Mexico, but maybe Antarctica?
For a live thought provoking presentation by Arlen Chitwood: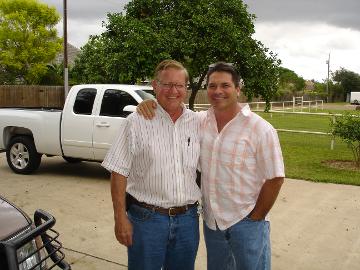 Charles Strong
with friend Noble [right] who now resides in Panama
where he spreads the Kingdom message.
Charles Strong's
Dedicated "congregation" who readily receive the "meat."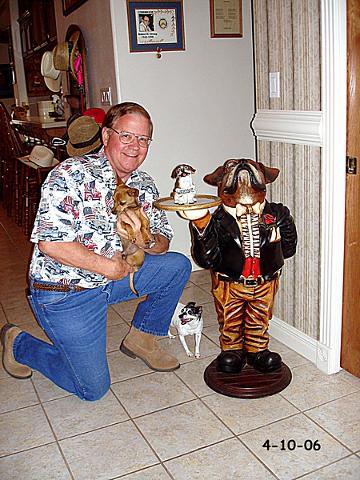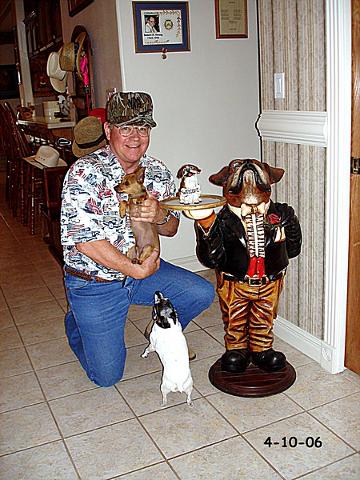 Charles with two of his congregation plus his butler.
Main Squeeze
Although I do not consider my Main Squeeze, aka Marsha, my mentor, she is in some ways a typical wife in that she started working to change me the moment we were married, not one moment before. Of course she will never admit this, at least not to me. She slowly made me into one vincible to tricksters like Mark and Carol. Actually she was part of a plan, a successful plan, that totally changed my life for the good, opening my eyes to the soul aspect of salvation, something I have needed since being saved. I had grown tired of pastors telling me not to sin, yet not telling what to do to not want to sin - remove the desire. An introduction to what I call the kingdom truths gave me the answer.
I'm so very blessed God put Marsha in my life. Don't know what I would do without her. I love her so very much.
[Aside: A couple of the pictures include me, but included because they're pictures of special times with Marsha. The last one is of self 'cause "the old man, my soul still in darkness, made me do it."]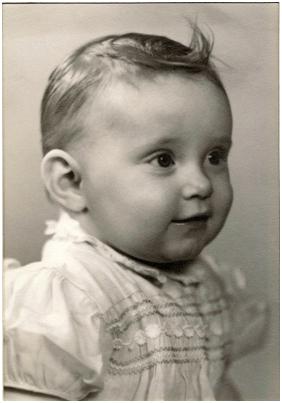 At 6 months. Isn't she cute!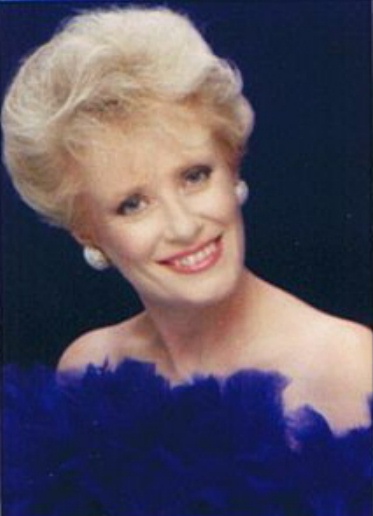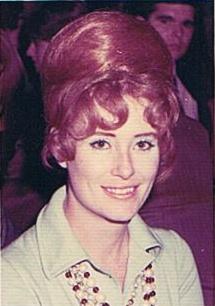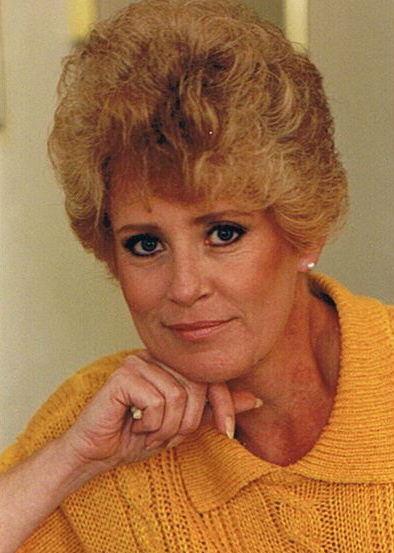 In Schamburg, Illinois, 1988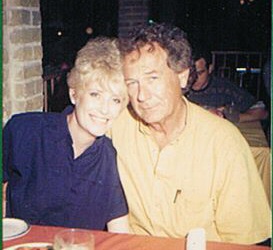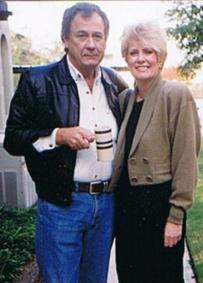 Outside our condo on Montfort Drive in Dallas, 1992.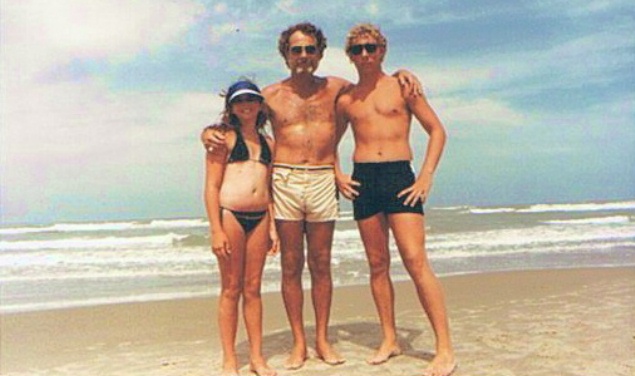 My two children, Ashley and Brett, with me.
I haven't always been out of shape.
South Padre, Texas, on the gulf side, early '80s.
Our spiritual weapons are mighty
and our authority in Christ is far above
all the authority of the rulers, powers and forces of darkness.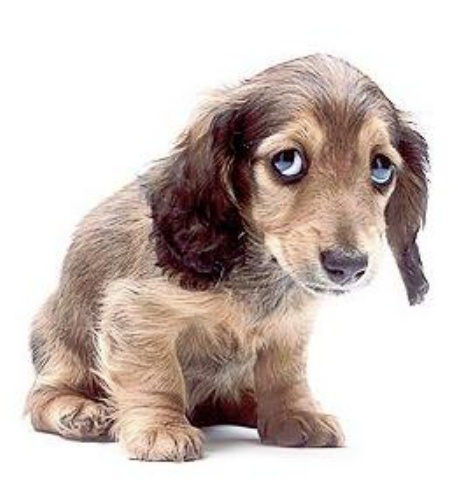 Sorry, this is the end
of this Page.